The FIRST professional cryotherapy hair treatment & straightening.
First and only Vegan & Organic ice therapy, Ice Collagen in the world specially designed to work with the cryotherapy.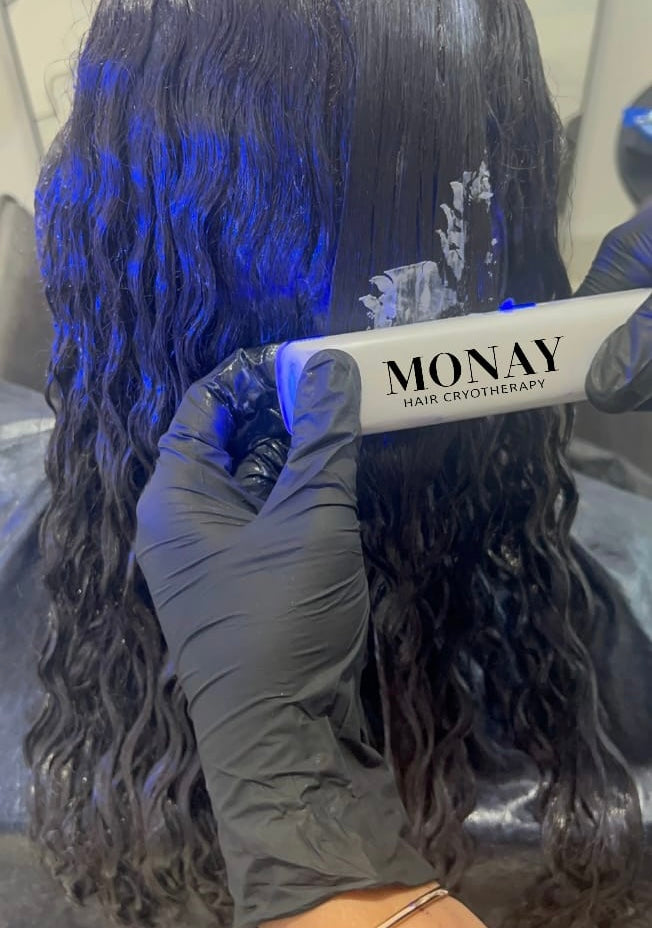 First Cryotherapy Treatment Worldwide
MONAY is the pioneer in the new cryotherapy treatment for hair, the revolutionary treatment that repairs the damaged and fragile hair. We bring in the new wave of hair treatment, getting rid of the traditional keratin treatments, opting for colder temperatures and in-house vegan treatments for silky smooth hair.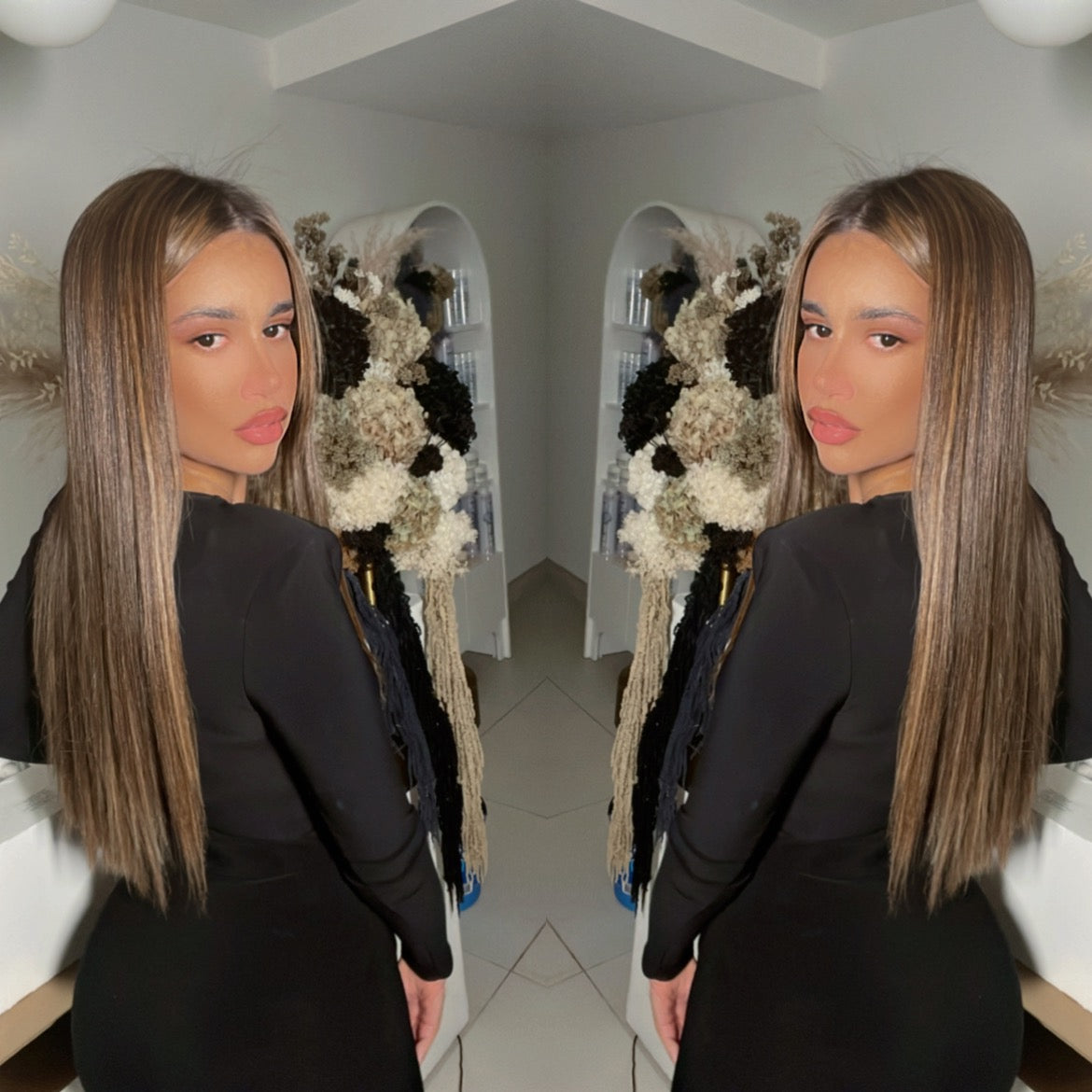 Only the very best, for all types of hair
We are only using organic straightening treatment that works with cryotherapy (subzero temperatures) we work with first formula to take advantage of negative temperatures to repair your hair to the very best. Frizzy, curly, unhealthy hair is no challenge with our treatments and techniques!
Book Now
Need to prolong your treatments?
Examine our in-house forumalated products to continue to rejuvenate your hair while you are away!
The First Cryotherapy Salon Worldwide

MONAY is the pioneer in the new cryotherapy treatment for hair, the last generation of miracle hair treatments and the most current technology available. It will also straighten the hair, control the frizz and hydrate the hair to his fullest. The treatment can be done on every hair type  and also coloured or bleached hair

Only the Best for your Hair

It took us 18 months to develop the fabulous brand MONAY professional and find the perfect formulas that are going to give back life to your hair. The formula is infused with high quality active ingredients such as Alma oil, Biotin, Hyaluronic acid and Collagen this amazing combination is going to repair broken cuticles, to create hair that is smoother, softer, shinier and stronger also helping rapid hair growth also organic and not tested on animals. Our top of the line products and extensive experience will help you reach your hair goals.

What is the Benefit of Cryotherapy?

The ice helps speed up the transfer of our unique treatments formulas into the hair and more importantly it increases the hair absorption potential, allowing hair strands to capture higher levels of nutrients and locking the hydration. The cryotherapy ice-iron machine acts on the outside of your hair (on the cuticles), pushing the treatment deeper into the strand and creating long-lasting effect of rejuvenation of your hair. Even the most high level of capillary degradation can be reversed through our hair cryotherapy revolutionary treatments.